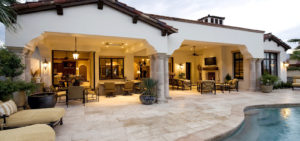 Hillsborough is one of the best places to live in the bay area. When you live in Hillsborough, you get to experience all the beauty that comes with it. The best schools, expansive lots, large estates, beautiful views of the mountains and the bay, nice streets, friendly neighbors and so much more. In 2020, there were 141 Hillsborough Homes sold. Because of the expensive prices of Hillsborough, homes stay on the market for a little longer than its neighboring city of Burlingame. That being said, you will also find homes that will have a lot of competition when it comes on the market. The average days on market for Hillsborough homes was 32 days. The average price sold in Hillsborough was $5,085,985.
Below are Hillsborough Homes for sale:
Sorry we are experiencing system issues. Please try again.